Project Associate (one)
This job is no longer accepting applications.
Name of the post: Project Associate (one)
Salary: Rs. 18000-1500-45000
Minimum Qualification: B.Tech (Mechanical Engineering)
Desirable Qualifications:
The candidate should have good knowledge of Finite Element Method.
A background in musical acoustics.
Interested candidates may send a soft copy of their application, including details of their academic and professional record, to the undersigned on or before 23rd January 2021 by e-mail to Dr. Anurag Gupta (ag@iitk.ac.in). Please do not submit any hard copies of the application.
Contact:
Dr. Anurag Gupta
Professor
Mechanical Engineering
IIT Kanpur
Ph: +91 512 2596161 (Office)
email: ag@iitk.ac.in
Apply
Your application has been successfully submitted.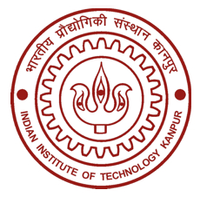 researchersjob.com